Whether coming in from Williamsburg, New York or Williamsburg, Virginia, here's where you need to head. The Mid-Atlantic Beard & 'Stache Championships 5 will be held at The Canal Club in Richmond's Shockoe Bottom district.
The Canal Club is right off of Interstate 95. The main entrance is on 17th Street, between Cary & Dock Streets, near the corner with Cary Street.
THE "LONGEST BEARD" TROPHY
We know it's not easy or cheap to travel for competitions, so we like to recognize the person who's literally gone those extra miles. A special trophy will be awarded to the registered competitor who's traveled the furthest to join us at the Mid-Atlantic Championships!
BEST REPRESENTED CLUB TROPHY
We will again be awarding a Best Represented Club trophy this year! This award goes to the club who brings the greatest number of competitors to the Mid-Atlantic Championships.
To make sure everyone's on the same page, we define an eligible club as: 
a group of people in a common geographic region who work together for a shared purpose, 

who have an organizational or leadership structure, and

hold regular meetings at least 4 times a year.
To be considered a member, the person must at least participate in 1 club-organized event, activity, or meeting each year.
HOTELS
We have two "official" host hotels, depending on what your priorities are.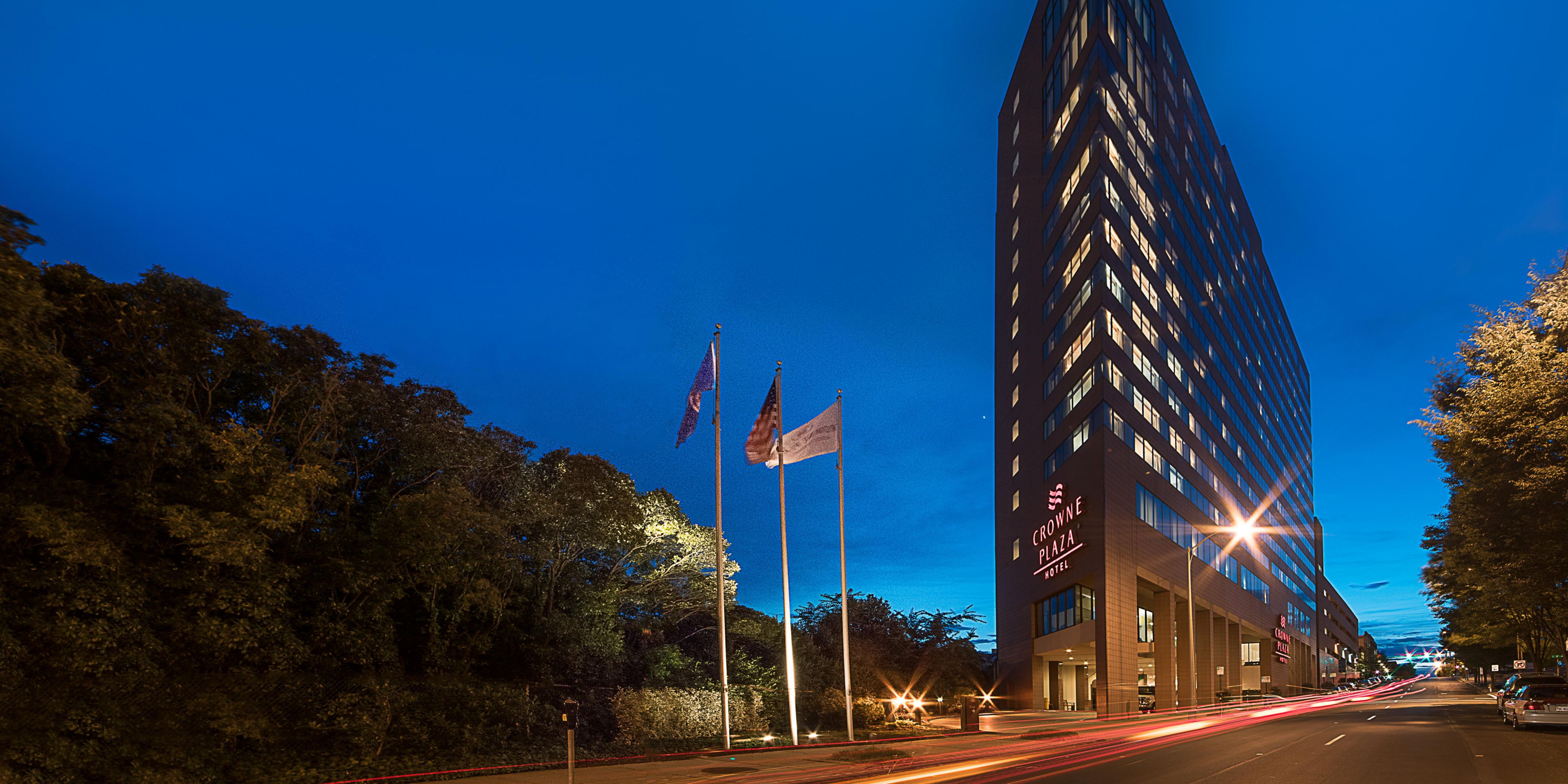 If you're looking for Convenience:
It's blocks from the Canal Club and offers a free 2 mile-radius shuttle. $139.00 + tax for a King or Double Queen room.
Click here from a desktop browser (I wish we were joking) for the group rate, or call 855-472-7802 and ask to make a reservation with the block code RVA.
We're also doing a special drawing in March for an upgrade to the Junior Suite with scenic views along the James River for anyone who books here and has registered for the Championships.

  If you're More budget-minded:
This was the host hotel for the First Ever MABSC and is less than one mile from 1 Meadery, 1 Distillery, 4 Breweries, and a ton of restaurants...including one in the hotel!

It's also halfway between the Welcome Party and the Canal Club. $69.00 + tax for a King or Double Queen room.
No one will be able to get the rate by calling Choice Hotel's 800 number or through the Internet. So it's important that you call their front desk at 804-359-9441 and mention the Group Name: RVA Beard League to get the rate. 


LOCATIONS & POINTS OF INTEREST
Event-specific locations, local restaurants, fun points of interest, local breweries, and murals to see around town.
DIRECTIONS
  BY BATMOBILE, Web-slinging, or
flying suit of armor
Here's the address for your smartphone/GPS directions:
The Canal Club
1545 East Cary Street
Richmond, VA 23219
  BY SPEEDING LOCOMOTIVE
If you prefer to travel by train, Amtrak stops at Richmond's historic Main Street Station, a block from the venue. The Staples Mill Station isn't that far from downtown, and we'll come pick you up and drop you off.
  traveling in disguise, BY BUS

Another option is to take Megabus, which also stops right across from Main Street Station. The fares are pretty cheap, and with free Wi-Fi, is an easy and inexpensive way to get to RVA.
  BY INVISIBLE JET or Batwing

Richmond International (RIC) is ~10 miles away. If you choose to fly into Richmond, send us your flight info, and we'll get you from and to the airport. It's the least we can do.
  BY Dolphin or other aquatic creature
The Canal Club is right on the historic Kanawha Canal, surveyed and planned by George Washington in the late 18th Century. The canal is connected to the James River, Chesapeake Bay, and Atlantic Ocean, for ready waterway access to the venue from your undersea kingdom.

EVENT PARKING
There is no dedicated lot for the Canal Club, but public parking is available around the venue.